About HELIX WORKSPACE
Helix provides innovative, flexible workspace solutions for entrepreneurs, small businesses, and corporate users. Our New York locations offer premium on-demand office space, New York virtual offices and meeting rooms to fit the changing needs of your business.
Helix is dedicated to delivering premium, all-inclusive office space packages featuring high-end furniture options, cutting- edge technology and support services – truly setting Helix apart from the competition. Each Helix location is designed to enhance your New York office space experience while offering flexible terms and limiting upfront capital costs.
Our business centers are located in prime New York locations and equipped with a modern reception area, private offices, and meeting spaces, as well as communal areas such as our professional business lounge area – serving Starbucks coffee.
At Helix, we offer a cost-effective alternative to long term, inflexible New York office space- which often requires critical upfront capital and resources. Our all-inclusive platform minimizes risk and gives your growing business a prestigious and professional Class A quality office space. Our goal is to make your office leasing process easy and hassle-free – with our simplified and transparent pricing.
If you are looking for a fully furnished office space in New York, Helix is ready to support your emerging startup or Fortune 500 Company with flexible terms. With access to our office space, reception area, meeting rooms, and business lounges, we let you focus on your business. Call us today or drop in for a tour to learn more about how we can help your business.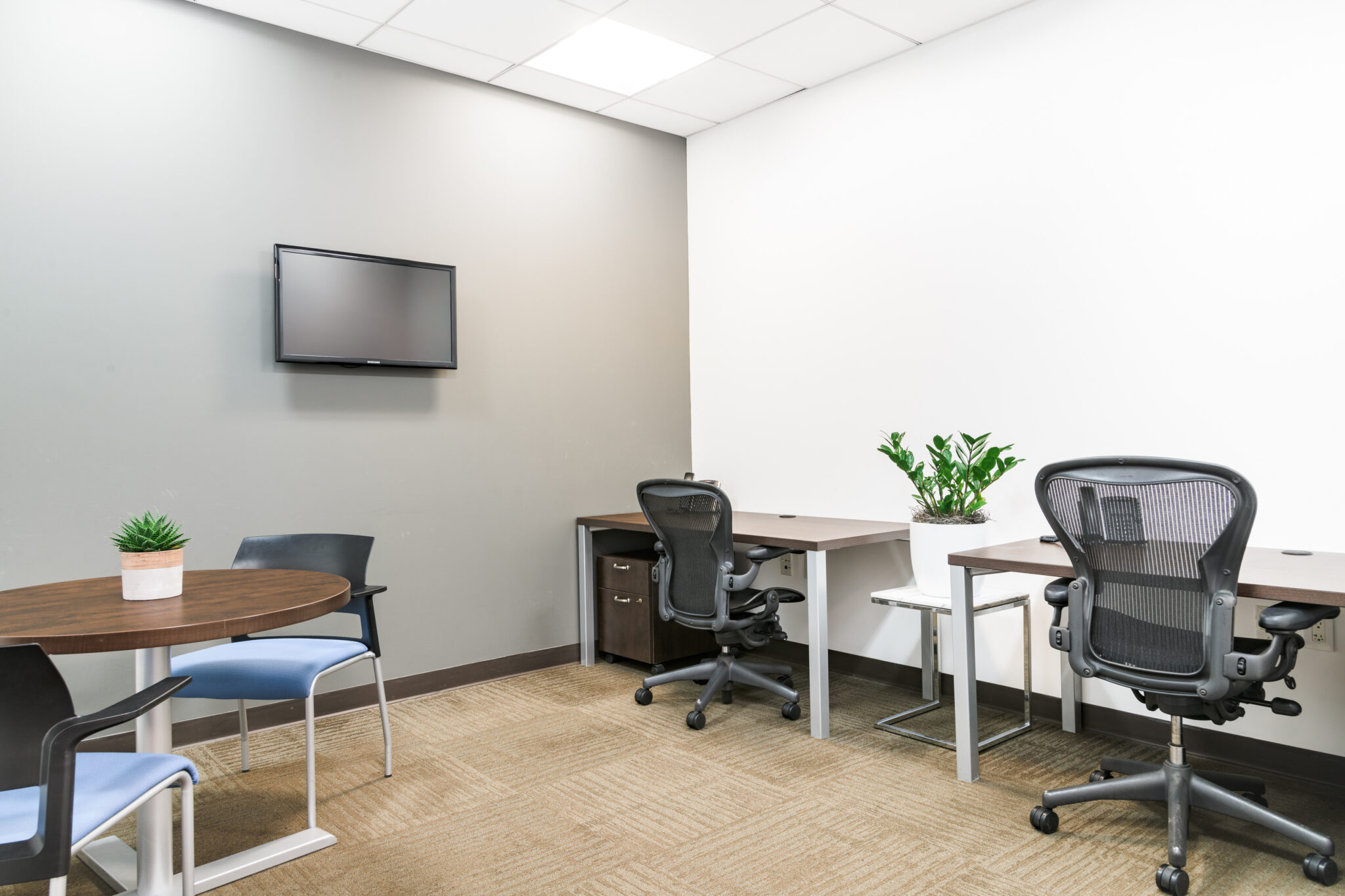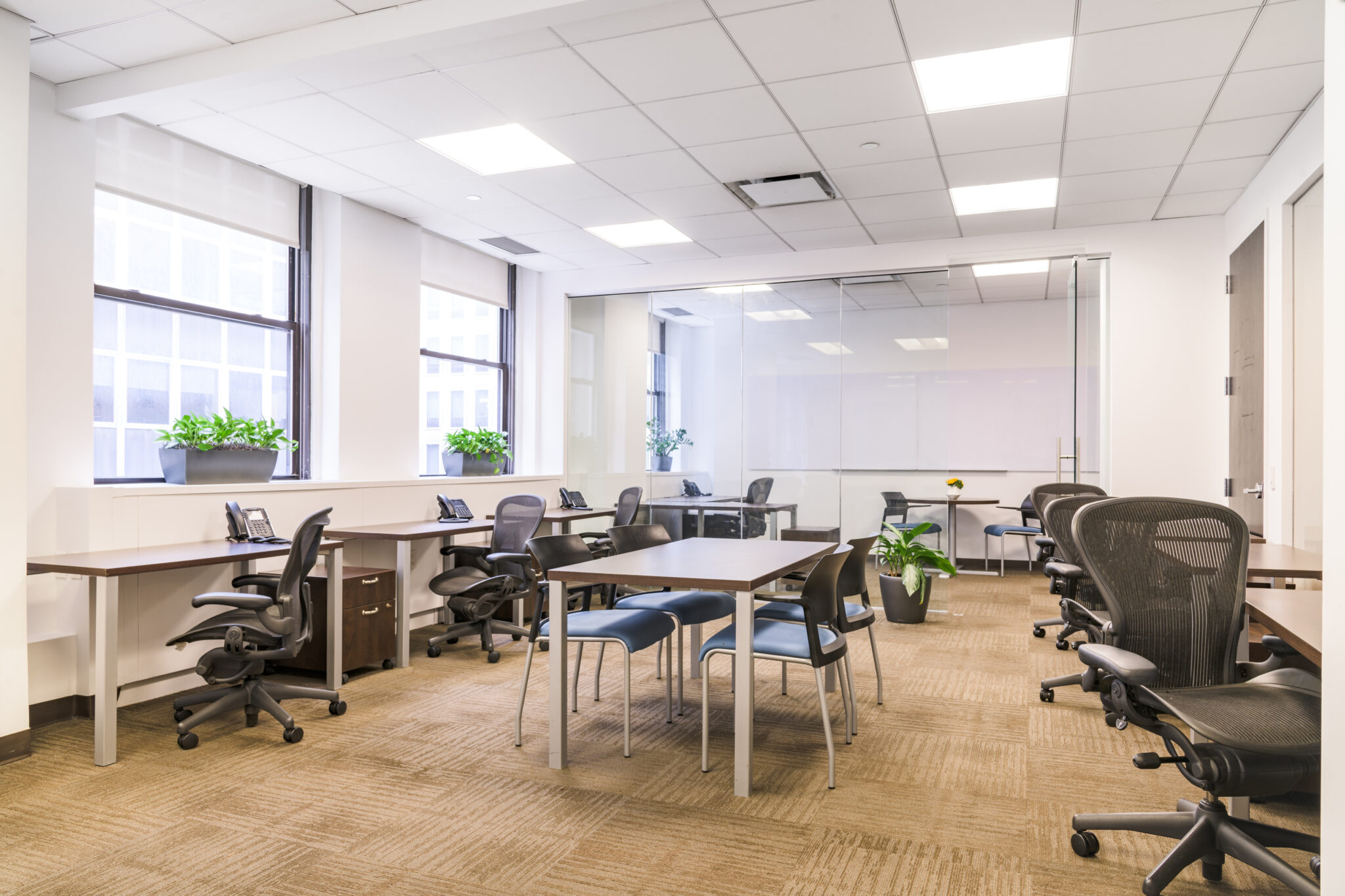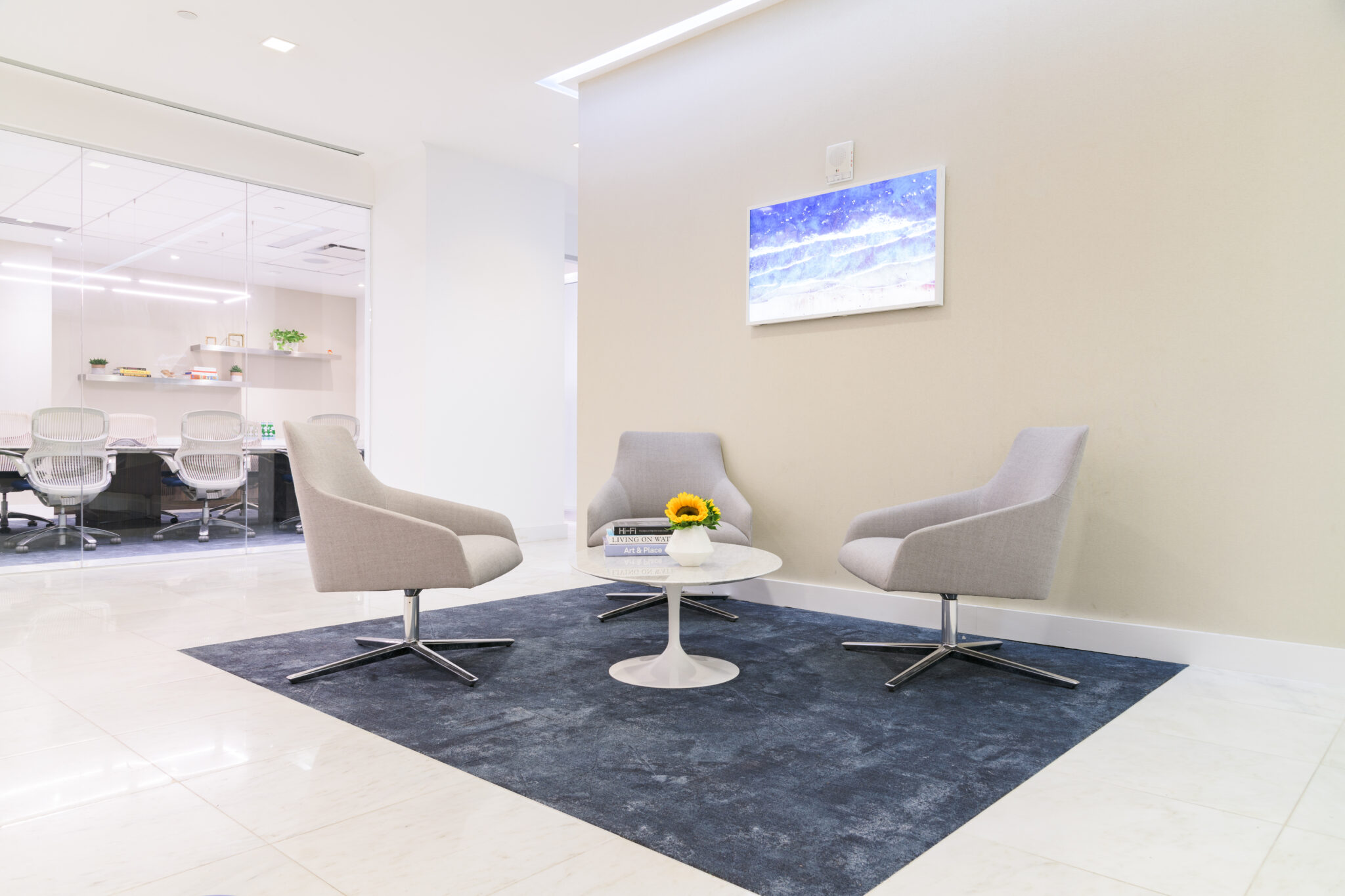 MANAGEMENT
GREG SATTLER
Managing Partner
Greg Sattler runs the daily operations of Helix Workspace. He directs the Helix Workspace team and develops new services and products to enhance the experience of current clients. Sattler has been in the serviced office space business since July 2004. Greg acts as an advisor to small businesses, serves as a consultant in the Space as a Service industry, is on multiple advisory boards and is a member of the Global Workspace Association. Mr. Sattler received his BA from Colgate University and MS in Real Estate Finance from NYU Schack Institute of Real Estate.
CARMEL KASHANI
Managing Partner
Carmel Kashani is a co-founder of Helix Workspace. He started in the executive suite business in 1999. Kashani has extensive experience in New York real estate and holds an extensive property portfolio in the metropolitan New York area. Mr. Kashani's received his BA from New York University's College of Arts & Sciences. His opinion has been published in The New York Times.​
.